Men who suffer from low sexual desire or erectile dysfunction (ED) often find themselves turning to their doctors for help, but there is a natural alternative that is just as powerful as prescription medication. Any man who struggles to achieve and maintain an erection on a regular basis will want to consider using horny goat weed to help them perform better in bed and to help them enjoy the boost of confidence that they deserve.
What Is Horny Goat Weed?
It's important to always educate yourself about the products that you will be putting in your body, which is why understanding exactly what is in horny goat weed is so important. This is a plant commonly used in traditional Chinese medicine. For a long time, horny goat weed has had a reputation for providing both sexual and health benefits. It is known for having great aphrodisiac qualities, thanks to the chemical compounds that are in the plant.
The Active Ingredient
Horny goat weed contains icariin, which has been shown in studies to actually block a certain protein in the body. It is this protein that is known for causing ED. When a man's body is healthy and working properly, then it will naturally suppress this protein on its own; however, some men have problems suppressing this protein and need a little additional help, or they will struggle with ED.
Icariin is able to function in a way similar to over-the-counter medications used to treat ED – by blocking this protein. This is great news for men who are looking for a natural way to deal with their ED and who want to be able to handle this problem without medicine.
Does It Work?
Any man considering horny goat weed will want to know: does horny goat weed work? This is a common question that a lot of men suffering from ED have. The short answer is yes. Horny goat weed does a wonderful job of helping men beat ED. Some people wonder if the plant is as effective as people think that it is or if some of its benefits are a result of the placebo effect.
No matter why it works, the truth is that horny goat weed is a great way to naturally combat ED. It's a healthy alternative to prescription medications, and most men have easy access to horny goat weed, which means that they can start taking it right away without having to consult a doctor.
Common Side Effects
Men also need to make sure that they are aware of any side effects that they may suffer from when taking horny goat weed. The most common side effects include rapid heartbeat, dizziness, and nosebleeds. Of course, it's important not to take too much at a time, as this can result in more health problems.
It generally takes around a month to see results with horny goat weed, so men need to make sure to continue to take it, even if they don't feel like they are enjoying results. Taking this product on a daily basis is the best way to get the help with ED that a man needs.
There's a lot to love about horny goat weed, and since it is a health alternative to traditional ED medications, it is quickly becoming a popular option for men who want to take control of their sexual health. Any man who wants to learn more about does horny goat weed work will want to consider using some for themselves.
This powerful plant has been used by millions of men for centuries to combat problems with ED and is known for being the best alternative to modern medicine. Getting help for sexual problems with horny goat weed is a great way to handle these issues.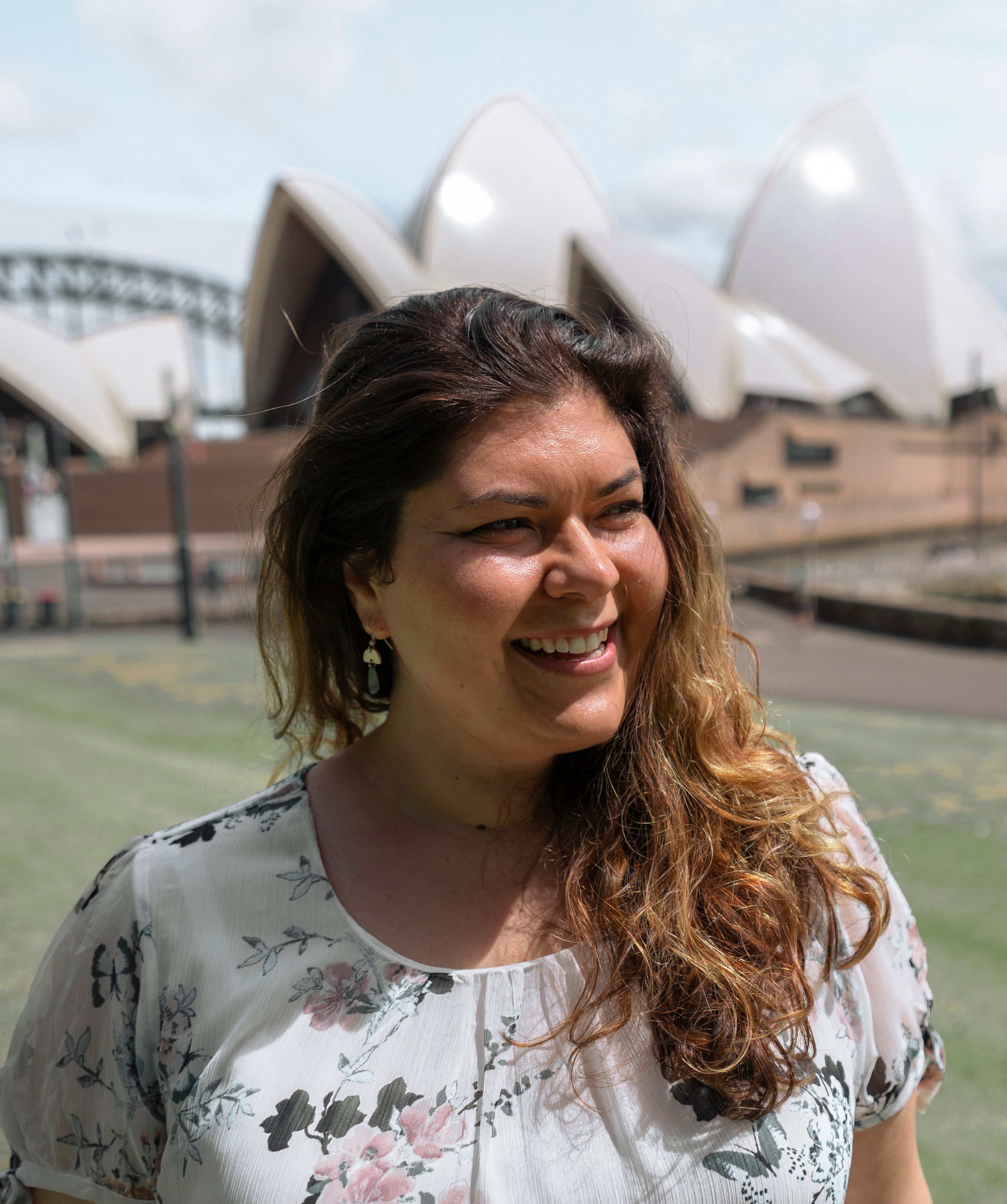 By Sabrine Elkhodr
Sabrine Elkhodr is an Australian pharmacist based in the USA. She has a Master's degree in postnatal depression and is passionate about helping moms feel their best.